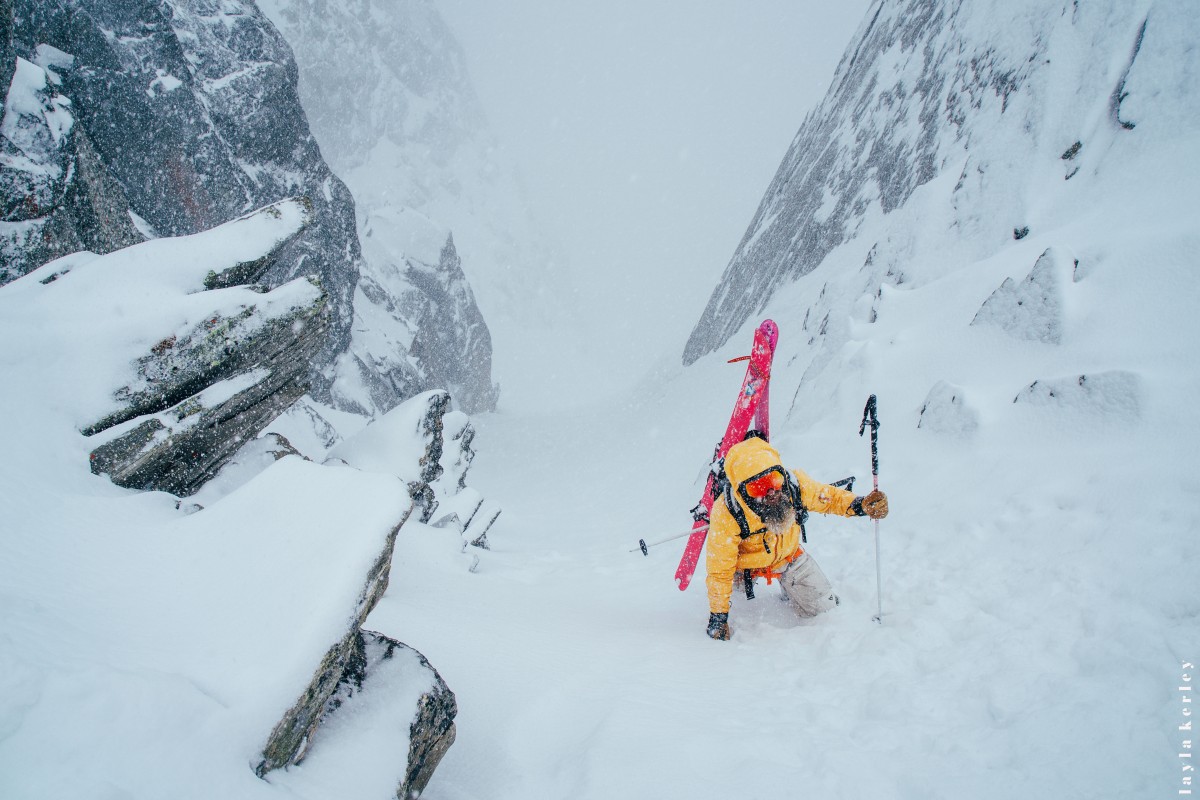 Das ist Warren Miller's "Face of Winter"
Es ist ein bisschen so, als ob Träume wahr werden. Der neue Warren Miller Film "Face of Winter" scheint das zu verwirklichen, was nicht möglich erscheint.
Dieser einzigartige Streifen nimmt die Zuschauer mit an solche kaum zu fassenden, atemberaubenden Orte. Viele der Locations gelten als Lieblingsplätze des in diesem Jahr verstorbenen Gründers Warren Miller. Engelberg und Chamonix, British Columbia und Alaska, Chile, Neuseeland und Island sind nur einige von vielen Drehorten. Vor der Kamera standen herausragende Ski- und Snowboardfahrer wie Anna Segal, Dash Longe oder Forrest Jillson.
Der Film wird ab Ende Oktober in Kinos in Deutschland, Österreich und der Schweiz gezeigt. SKI USA und SKI KANADA verlosen als Medienpartner der Warren Miller-Tournee Eintrittskarten. Mehr zur Tour und zum Gewinnspiel findet ihr hier.